Dallas police investigate West Dallas murder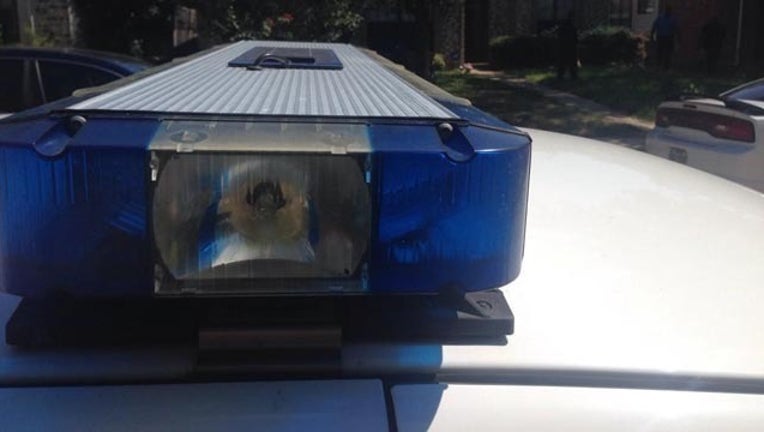 article
Dallas Police are investigating a murder after a man was found dead in his West Dallas Apartment on Saturday.
At about 2:13 p.m., officers responded to a call for police at the Budget Suites, located at 10222 N. Walton Walker Boulevard.
Police were called because someone was unable to reach the victim, they went to his home and found him dead.
The victim has been identified as 51-year-old Tony Sanchez.
Police say it was determined that Mr. Sanchez died as a result of Homicidal Violence.
There is no suspect information at this time. Further information will be provided as details are available.