Dallas police chief: no action against Amber Guyger while investigation is ongoing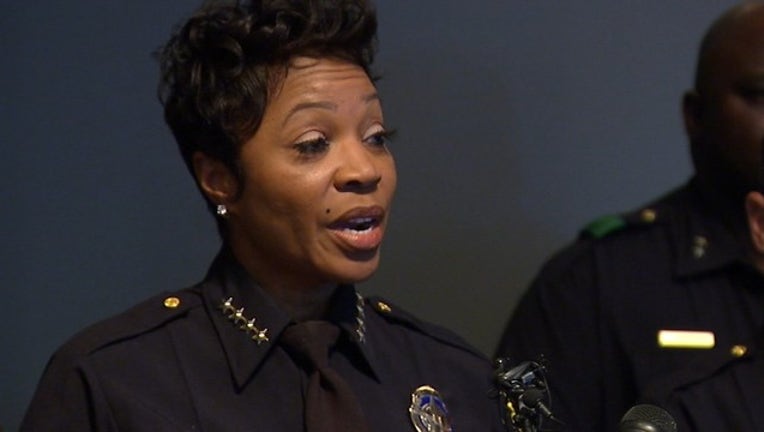 Dallas Police Chief Renee Hall addressed concerns about the employment status of Officer Amber Guyger on Thursday, saying she will not take any action as long as the investigation is active.
The chief says there is a risk of compromising the criminal case based on what happens with Guyger's employment review.
"As an employer, DPD can compel Officer Guyger to provide a statement during a DPD administrative investigation and those statements given to DPD could potentially compromise the criminal investigation," Hall said. "That is not a risk I am willing to take. We cannot let the criminal case be determined on a 'technicality' rather than the facts."
Protesters have questioned why Guyger was not immediately fired after fatally shooting Botham Jean in his own apartment.
Guyger is charged with manslaughter and the district attorney's office is preparing a case to send to the grand jury. Guyger remains on paid administrative leave.