Dallas Police Association endorses Scott Griggs for Dallas mayor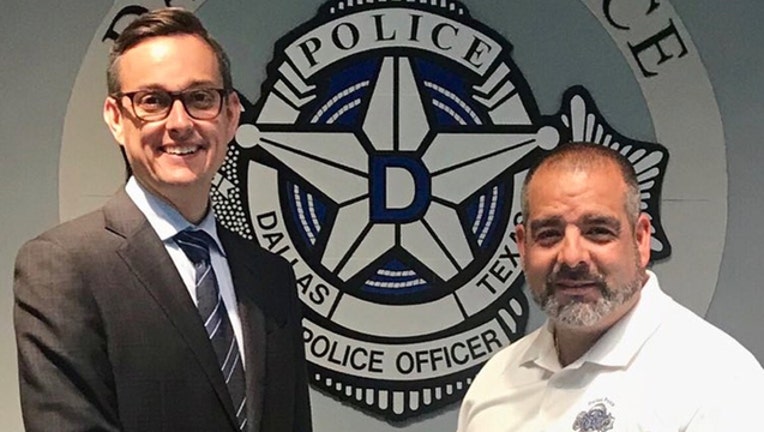 The Dallas Police Association on Thursday endorsed Scott Griggs for Dallas mayor.
Councilman Griggs faces Democratic State Rep. Eric Johnson in the June 8 runoff election.
DPA called Griggs "one of the strongest allies for police officers" and cited his work on increasing pay and shoring up the officers' pension fund.
Griggs had already received the endorsement of the Dallas firefighters.
In the initial round of voting featuring a large field of mayoral candidates, Johnson received roughly 20 percent of the vote while Griggs received about 18 and a half percent.
The runoff election will be held June 8.