Dallas oral surgeon, assistant killed in crash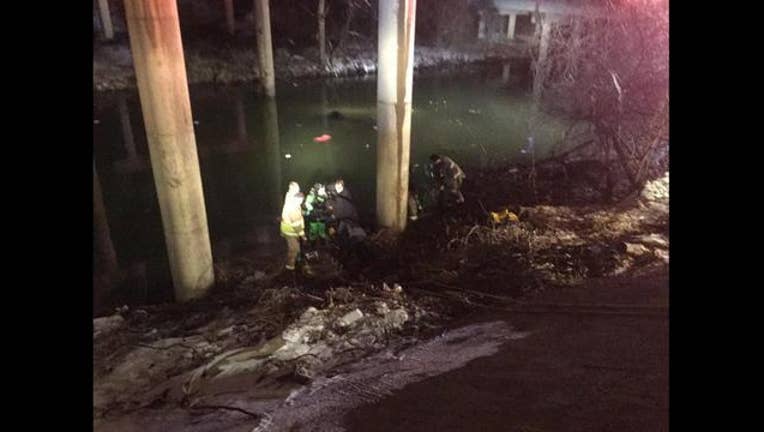 article
An accident on an icy road killed a well-known Dallas oral surgeon and his assistant.
Dr. Robert Weinsteen, 71, and dental assistant Abby Resediz, 21, were killed Saturday night in the accident in west Fort Worth.
Their SUV slid off a bridge and into a creek. Another passenger escaped.
They were all on their way back from seeing patients in west Texas.
"I was kinda in shock that somebody that close to us… we knew and pretty much… it's just a shocker to me, honestly," said Mergim Neziraj, a patient and friend of the victims.
Weinstein had offices in north Dallas, but often saw patients in other parts of the state.