Dallas officer recovering after being dragged by suspect's car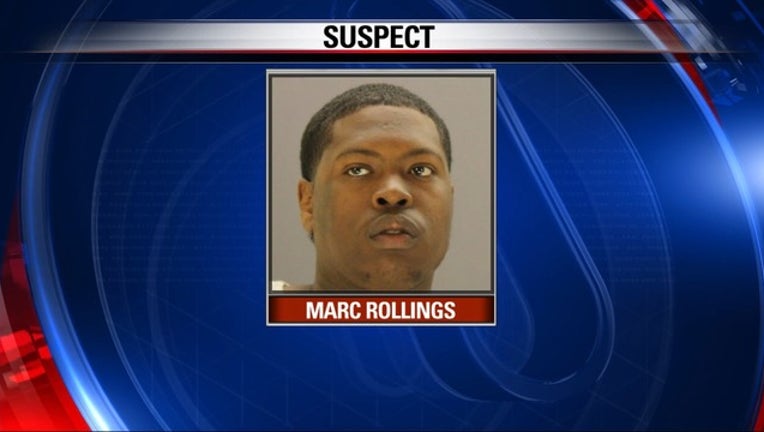 article
A Dallas police officer is recovering after being dragged by a suspected robber's car on Sunday night.
Investigators say Marc Rollings was driven to the southwest substation in Oak Cliff by family members who believed he was involved in a robbery. Officers were trying to arrest Rollings when he broke free, got into the car and drove off.
Officer Kevin Runyan attempted to stop Rollings and was dragged a short distance before Rollings took off.
Rollings was arrested a half mile away after he drove the car into a house. He's facing several charges including aggravated assault on a public servant.
Runyan only suffered minor injuries.