Dallas officer Amber Guyger moves out of apartment complex where she killed Botham Jean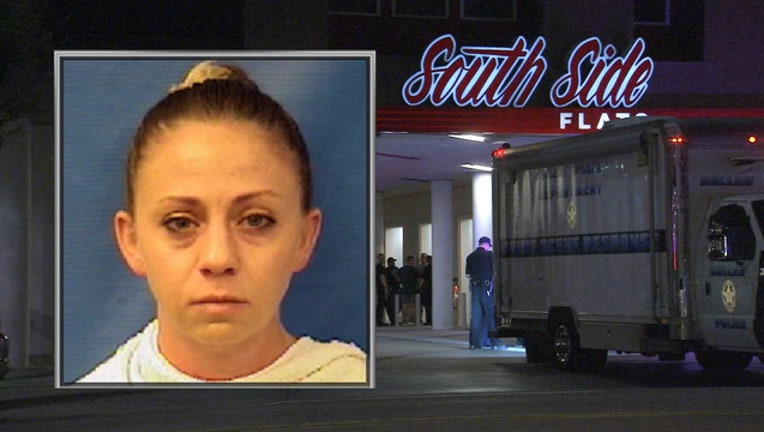 The Dallas officer who shot and killed an unarmed man in his own apartment has moved out of the complex.
A letter from the operators of the Southside Flats was sent to residents on Sunday telling them that Amber Guyger no longer lived in the building. Guyger claims she mistakenly went to the wrong apartment the night of Sept. 6 and shot Botham Jean dead because she believed he was an intruder.
"Once again we extend our heartfelt sympathy to the family, friends and neighbors of Botham Jean," apartment management said in the letter. "We appreciate those of you that have reached out to show your support and genuine concern for your neighbors and the staff of Southside Flats."
It wasn't clear if Guyger moved out voluntarily or was asked to leave by the building's operators. Apartment management didn't discuss any particulars of the case, citing that the fatal shooting is still an open investigation.
Numerous questions still remain about what happened the night of the shooting. There are differing accounts from Guyger and neighbors about the sequence of events and how she got into Jean's apartment.
Guyger is still on administrative leave from Dallas police.