Dallas officer accused of taking bribes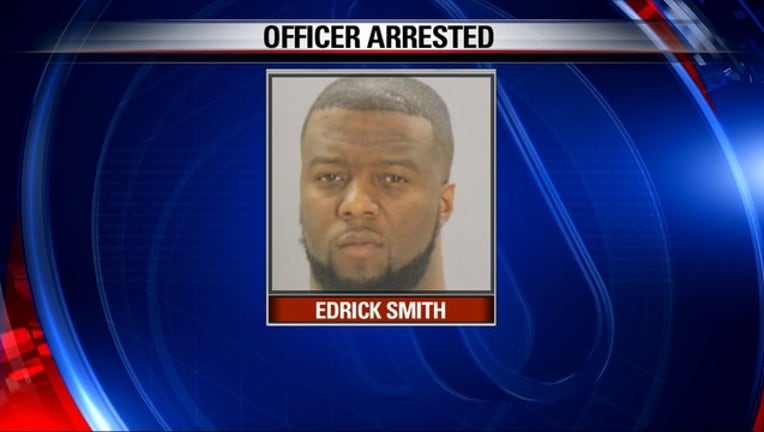 article
A Dallas police officer has been charged with taking bribes.
Senior Corporal Edrick Smith was arrested by the department's public integrity unit and booked into jail on Thursday morning.
Smith faces several charges, including bribery, misuse of official information and gambling promotion.
Smith had been on administrative leave, even before his arrest. He has been with the department since May 2005.
Smith posted bond Thursday afternoon.