Dallas officer accused of driving drunk arrested in Rowlett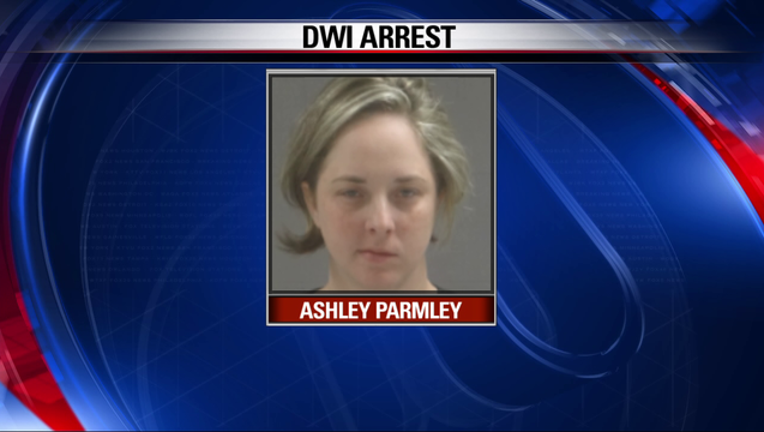 ROWLETT, Texas - A Dallas police officer is on leave after being charged with driving while intoxicated.
Officer Ashley Parmely, 33, was arrested by Rowlett PD on Tuesday just after 2 a.m. She has been with the department since June 2015 assigned to the North Central Patrol Division.
The Internal affairs department is looking into Parmely's arrest and will determine what happens next.
The Dallas Police Department did not release any additional information.