Dallas middle school student brings gun found in creek to campus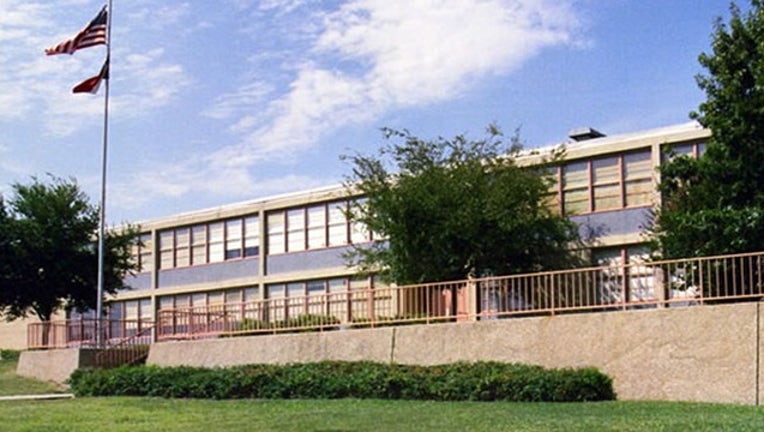 article
A Dallas middle school student will be punished after bringing a gun to school.
In a letter sent home to parents, Atwell Middle School Principal Selena Deboskie says a student found a gun at a creek near the campus Friday morning and brought it to school.
The student reportedly showed off the weapon to fellow students, who reported it to campus officials. They were able to take the gun away from the student, and no one was hurt. It's unclear if it was loaded.
School officials would not reveal what disciplinary measures the student will face.
The incident is the latest school security threat in North Texas following the deadly mass shooting at a South Florida high school.
A student in Arlington was removed from campus on Friday after saying they would bring a gun to school. Five students were arrested Thursday for bringing guns to school or making threats.
READ MORE: Several North Texas schools on high alert after gun arrests, threats