Dallas Mayor Pro Tem convicted of misdemeanor assault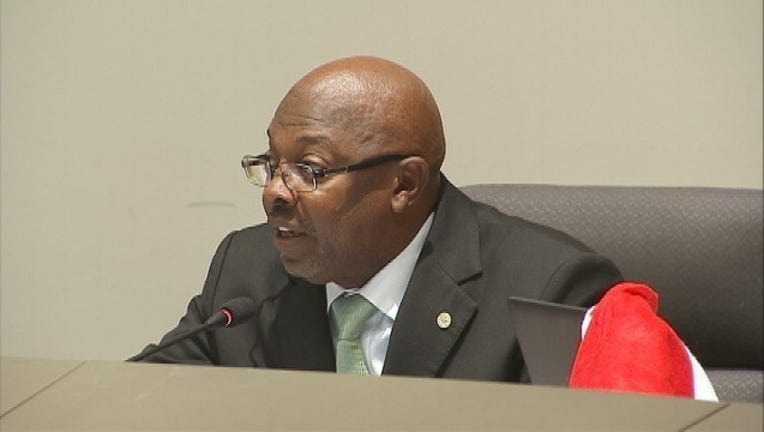 article
A Dallas elected official has been convicted of misdemeanor assault on a city worker who refused to let him inside City Hall because he didn't have proper identification.
Dallas Mayor Pro Tem Tennell Atkins was found guilty Thursday in municipal court and ordered to pay a fine. Atkins says he plans to appeal.
The trial stemmed from a December altercation with city employee Raquel Hultquist. She testified that Atkins was upset and grabbed her by the shoulders after she refused to open a City Hall door.
Atkins acknowledged yelling at her but said he didn't touch her.
Atkins is leaving the council because of term limits. His successor, along with the rest of the new council, will be sworn in Monday.