Dallas Mayor Mike Rawlings named grand marshal for 2019 St. Patrick's Day parade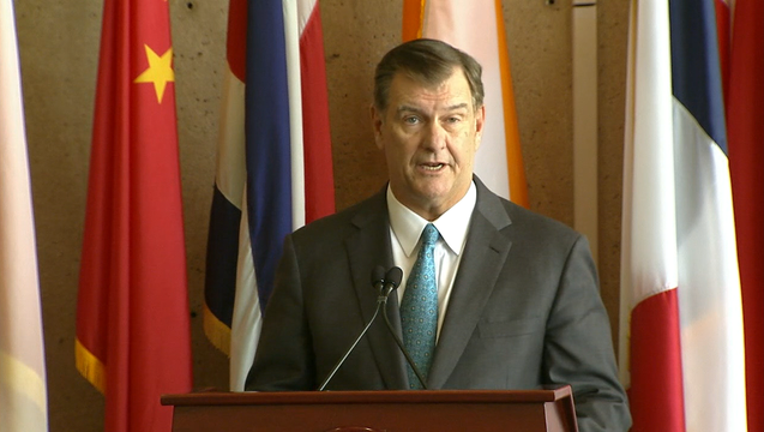 Dallas Mayor Mike Rawlings will be the grand marshal for the 2019 Dallas St. Patrick's Parade and Festival.
The parade will celebrate its 40th anniversary this year and is hosted by the Greenville Avenue Area Business Association and is sponsored by the Dallas Mavericks. Rawlings is in his final few months in office after serving two terms as mayor.
The parade has become one of the largest St. Patrick's Day parades in the country, with more than 125,000 attendees and more than 100 parade entries.
The parade begins at 11 a.m. at Greenville Avenue and Blackwell Street and moves south several blocks before ending at SMU Boulevard and Central Expressway.
Proceeds from the parade support a scholarship fund benefiting Dallas ISD seniors.