Mavericks to stop requiring COVID-19 vaccine or negative test for most fans at games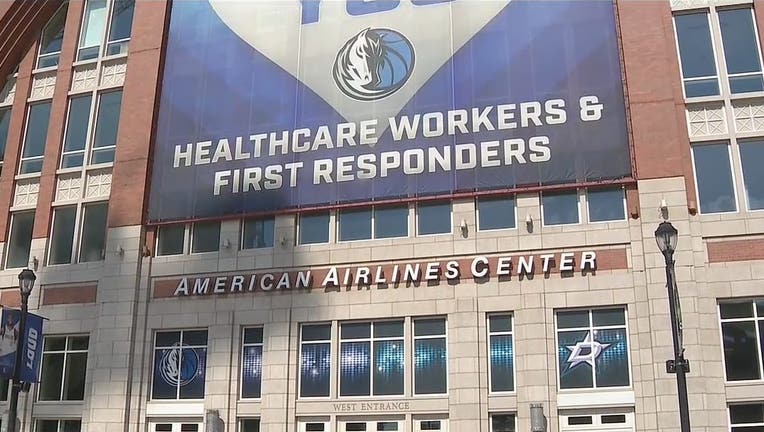 DALLAS - The Dallas Mavericks will no longer require most fans who attend games at the American Airlines Center to be vaccinated against COVID-19 or provide a negative COVID-19 test.
This change will go into effect starting November 15 and will be for those seated beyond 15 feet of the court. Fans with seats within 15 feet of the court will still have to submit proof of a negative COVID-19 test or full vaccination status on MavsCheckIn.com.
Fans can visit Mavs.com/CheckList to determine if their seats are within 15 feet of the court.
MORE: Dallas Mavericks Coverage
Face masks will still be required for everyone over the age of 2, in accordance with the Dallas County mask order.
Owner Mark Cuban said this change was made as the average case count of Dallas County remains below 500.