Dallas Mavericks announce cryptocurrency brokerage deal with Voyager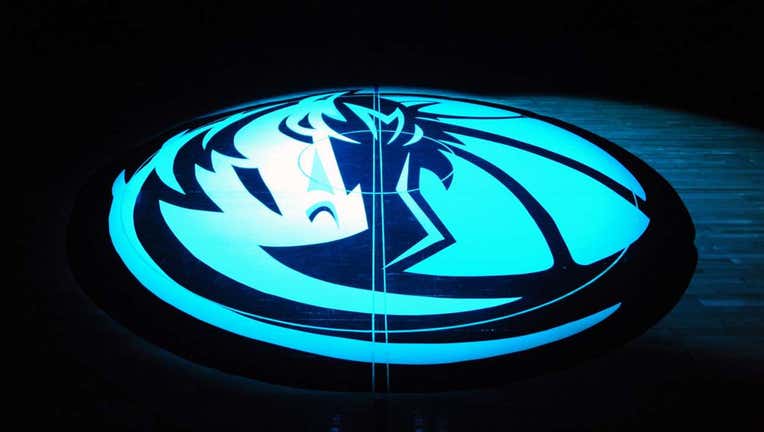 DALLAS - The Dallas Mavericks announced a five-year partnership with the cyrptocurrency trading app Voyager.
This is the first crypto partner for the Mavericks.
Owner Mark Cuban has been a big proponent of cryptocurrency.
The Mavs even accept DogeCoin for tickets and merch.
As part of the partnership, Voyager will help develop education programs and promotions for Mavs fans.
They will also get the naming rights for the Mavs gaming hub, which is home to the team's NBA 2K pro gaming team.