Dallas man shot while trying to get away from fight, police say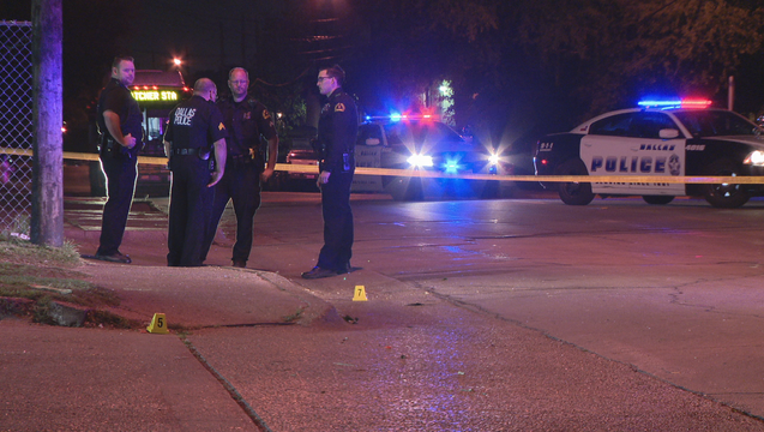 DALLAS - A Dallas man was shot in the back late Tuesday while trying to flee a fight, police said.
The shooting happened around 11:30 p.m. in the 3700 block of Dixon Avenue. Witnesses told police two men were involved in a physical altercation and then one man backed away.
As he was running away from the fight, the suspect pulled out a gun and shot him. The suspect then fled the scene, police said.
The victim was taken to the hospital with serious injuries. Police planned to interview him after surgery.
No arrests have been made.