Dallas man pleads guilty to murdering mom, trying to cover it up with a fire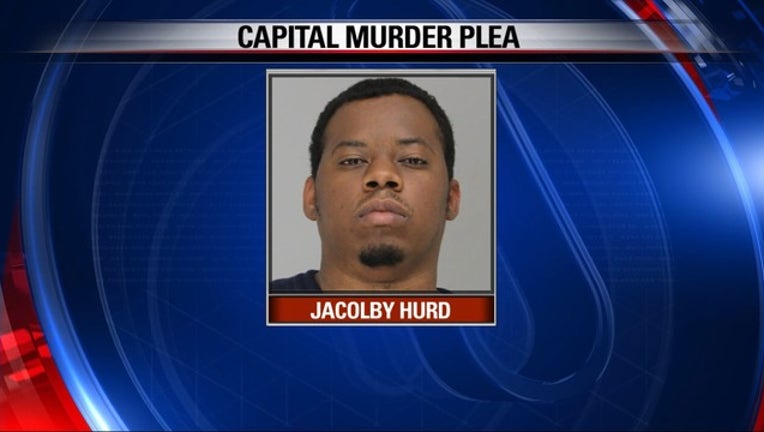 article
DALLAS - A man who admitted to murdering his mother and setting her house on fire to cover it up was sentenced to 30 years in prison.
In 2015, Jacolby Hurd reported a fire at his family's Oak Cliff home. He told Dallas police he didn't know where his mother was.
After the flames were out, officers found 38-year-old Nikkita Overton's body inside the burned home. It was later determined that she died from a gunshot wound.
Hurd was arrested for shoplifting a month later. Police said the gun found on him matched the murder weapon.
Hurd pleaded guilty to capital murder.