Dallas man gets 14-month federal sentence for role in U.S. Capitol riot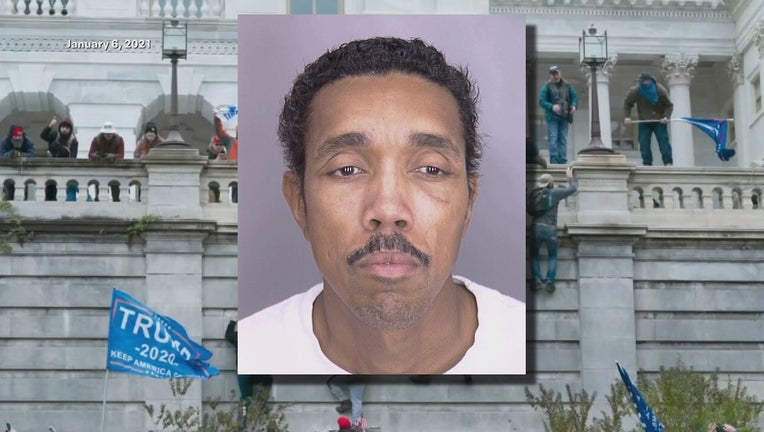 DALLAS - A Dallas man got the longest prison sentence yet for his role in January's U.S. Capitol attack.
Troy Smocks claimed he never went into the capitol building on Jan. 6.
But he pleaded guilty to other charges last month in federal court.
He was sentenced to 14 months in prison for posting threats against Democrats and others on social media that day.
The 59-year-old has a long criminal history that includes convictions for fraud and impersonating members of the military or police.
He was arrested as he tried to board a flight to leave the country.