Dallas man allegedly shot mom dead, left body in burning home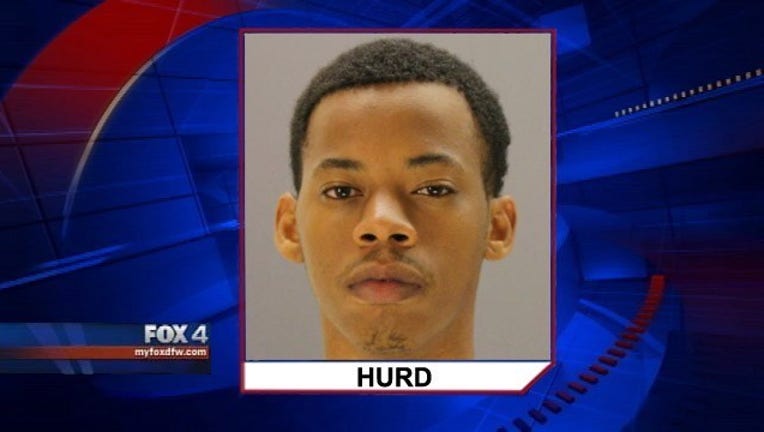 Dallas police believe a son shot and killed his own mother, whose body was found in her burning home.
The body of Nikkita Roshette Overton, 38, was found inside her home in the 2700 block of Fatima Avenue on March 14. Jacolby Hurd, 21, called 911 to report the blaze.
An autopsy a few days later determined Overton died from a gunshot wound – not the fire.
Hurd told police at the time of the fire he had last seen his mother at 6:30 p.m. when she was leaving the house. But a subsequent investigation determined Hurd hadn't been honest with police.
Phone records indicated Overton's cell phone stopped making calls/texts about 3:15 p.m. that day. Hurd's phone was geolocated to the same location his mother's phone last was at the same time.
A witness saw Hurd loading items from his mother's house into his mother's car. That vehicle was later seen on surveillance footage at a scrap yard. Later in the day another witness saw the vehicle being abandoned in an alley.
Hurd was arrested for shoplifting on April 9 and a Colt 38 revolver was found in his backpack. Police testing determined the gun was a match for the one that was used to kill Overton.
Hurd has been booked into the Dallas County Jail on a capital murder charge and has a $1 million bond.