Dallas man accused of murdering roommate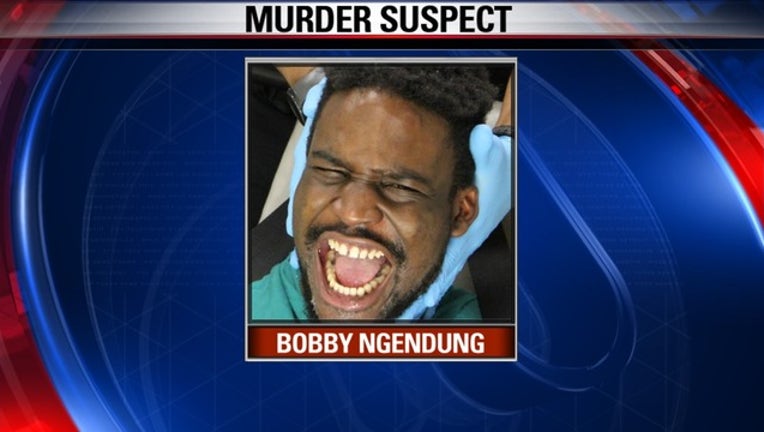 article
Dallas police arrested a man for murder after finding his roommate's body in his bedroom.
Authorities had to restrain 23-year-old Bobby Ngendung to take his mug shot. He was arrested on Monday after police found one of his roommate's body in their apartment room at Mockingbird Flats near SMU.
Police say Ngendung killed his roommate, 53-year-old Michael Mitchel and then wrapped his body up in a sheet in his room.
According to the arrest affidavit, a witness says he went to Ngendung's apartment and found him acting strangely. The witness says Ngendung turned to him, "Bro, I f****ed up, I f****ed up. I put my hands on…. I put my hands on…"
The witness called a security guard and notified authorities. They found Mitchell's body in Ngendung's room wrapped in a sheet.
Ngendung was taken to a nearby hospital and later arrested on murder charges.
Police have not released a possible motive.