Dallas ISD voters to decide on bond package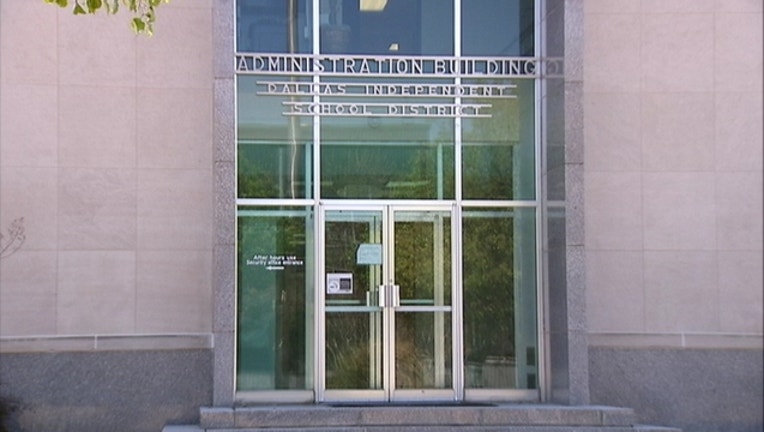 Dallas voters will decide in a little more than two months if their school district should be able to take out $1.6 billion in bonds.
Some believe the district should have a permanent superintendent in place first.
School board trustee Miguel Solis wants the board to either finalize its search process or name Dr. Mike Hinojosa as permanent superintendent before voters go to the polls.
At Greiner Middle School, one of the final projects with the 2008 bond money wrapped up on Friday night.
This time around, the money will be used for everything from building new schools and renovating schools to expanding pre-K and school choice options.
The bond is not projected to impact taxes because bonds will only be sold as old debt is retired and the Dallas tax base is increasing.
School board trustee Mike Morath says the money will be used well regardless of who the next superintendent is.