Dallas ISD to vote on $1.6 billion bond proposal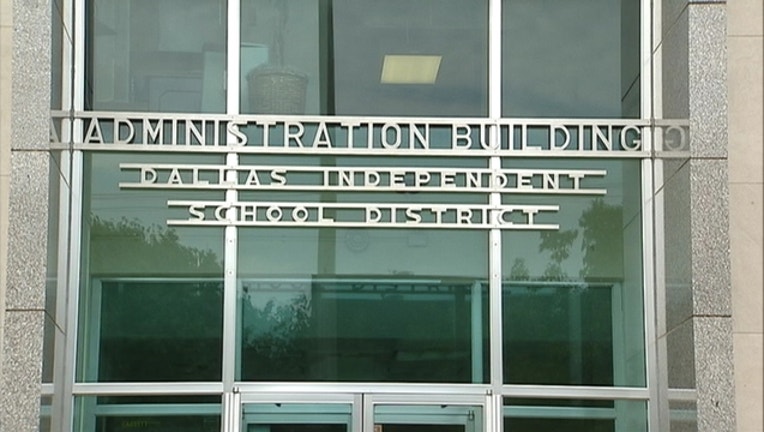 article
DALLAS - The Dallas school board will vote Friday on whether to put a bond issue on the November ballot.
The $1.6 billion bond proposal calls for nine new or renovated schools, 250 remodeled classrooms and technology upgrades.
The Dallas NAACP said it will not support the plan until there is a permanent superintendent in place.
Dr. Michael Hinojosa has been the interim superintendent since Superintendent Mike Miles stepped down in May.