Dallas ISD PD use pepper spray after fight at middle school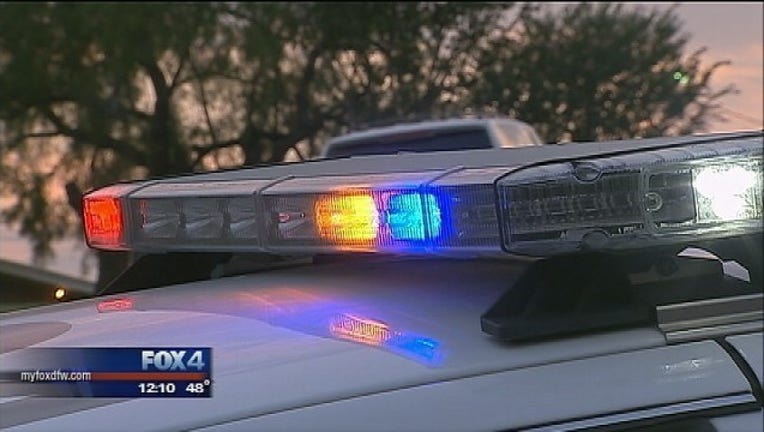 article
A Dallas ISD middle school was placed in lockdown on Monday after a fight resulted in DISD police using pepper spray.
A district spokesman said a "small number" of students got into a fight at Dade Middle School on Monday afternoon and a group of students gathered around to watch.
Dallas ISD police responded to the altercation and used pepper spray to manage the crowd.
Paramedics were then called to the scene to treat students injured in the fight and those affected by the pepper spray.
The school was placed into lockdown as a result of the incident. District officials said movement was limited inside the school, with students remaining in their classrooms until dismissal.