Dallas investigating absentee ballot complaints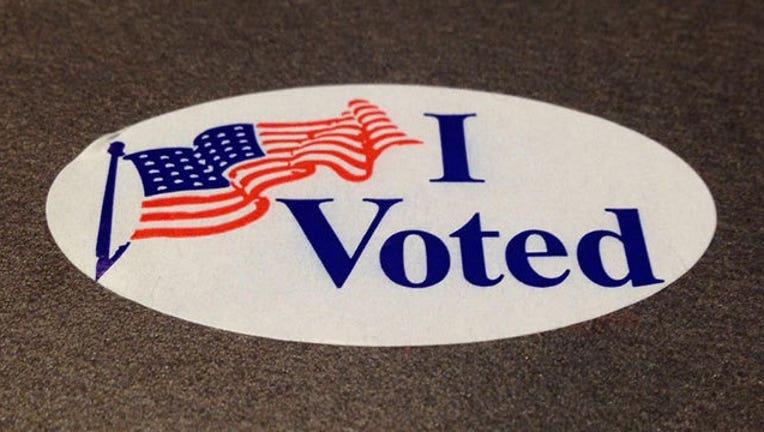 DALLAS - Some Dallas County voters received absentee mail-in ballots for next month's election even though they didn't ask for one.
The county's election department received several complaints from West Dallas residents. Elections Administrator Toni Pippins-Poole said her office is now investigating the complaints and reviewing all ballots.
"We are reviewing every mail-in ballot that arrives at our office for authenticity.  We are taking steps to ensure that if these voters do not lose their right to vote, and fraudulent ballots will not be counted," she said.
Pippins-Poole said her office is also reviewing the application request forms.
""I will make sure everybody's actual vote counts.  Fraudulent ballots will be identified, and the perpetrators prosecuted," she said.
Anyone who received a ballot they did not request should call the Elections Department at 214-819-6359 or e-mail dallascountyvotes@dallascounty.org to report it.