Dallas Fire-Rescue turns over search for missing SMU officer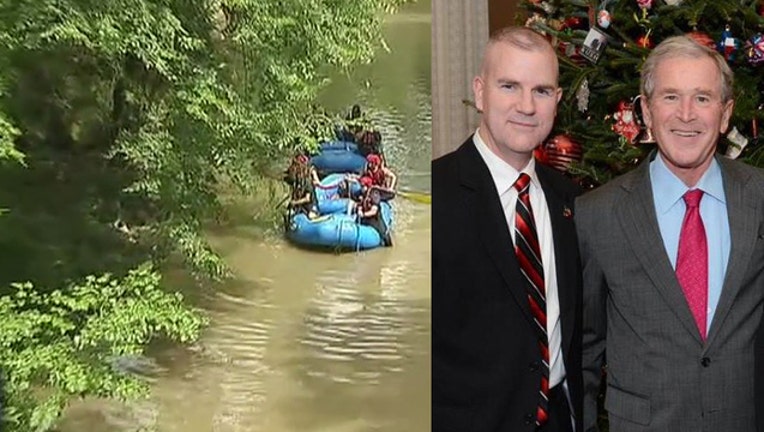 article
Dallas Fire-Rescue is turning over the search for the body of the missing SMU police officer to the Texas Parks and Wildlife Department.
Texas Parks and Wildlife searched for Mark McCullers' body on the Trinity River south of the Ellis County line over the weekend.
DFR said it is now available to assist with the search in an "as needed" role.
McCullers and his vehicle were swept away by high water into Turtle Creek at the Fitzhugh Avenue bridge in the early morning of on July 5. He was working a private security job nearby.