Dallas County traveler contracts Zika virus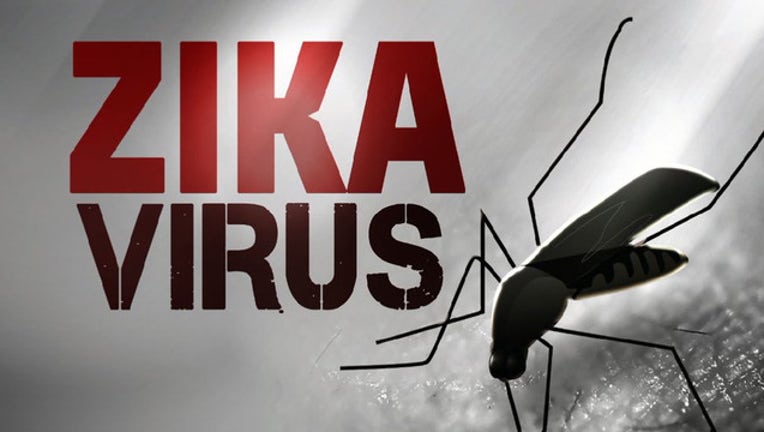 article
DALLAS - A sixth Dallas County resident has contacted the Zika virus. This time the patient caught it while visiting Jamaica.
County health officials said the 41-year-old patient lives in Irving. No other details about his or her identity were released.
The Zika virus is primarily transmitted by Aedes mosquitoes, but can be spread through sexual contact. Symptoms are often mild and include fever, rash, joint pain and red eyes. They often only last for a few days.
But, scientists are now convinced the virus sweeping through Latin America and the Caribbean causes devastating defects in fetal brains if women become infected during pregnancy.
Residents, especially pregnant women, are encouraged to avoid mosquito bites and unprotected sexual contact with people who have traveled to areas where the virus is common.
There have been a total of six cases reported in Dallas County, three in Tarrant County and one in Denton County. All were imported, except for one case through sexual transmission in Dallas County.