Dallas County Sheriff's employee charged with stealing gun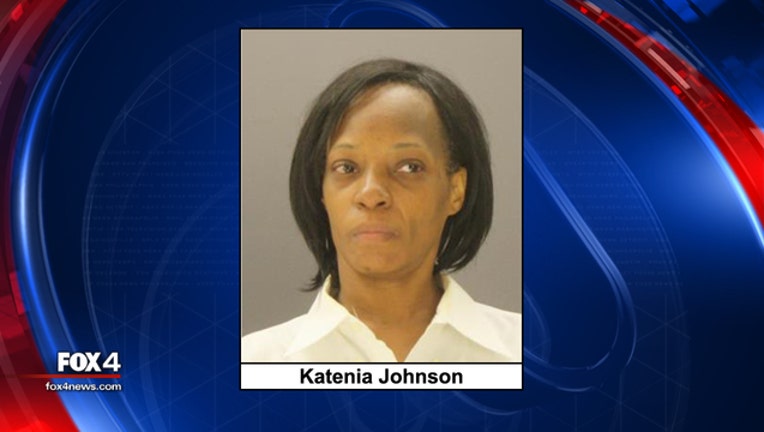 A veteran Dallas County Sheriff's employee has been charged with stealing a gun.
Investigators said Katenia Johnson stole a cadet's gun when she worked as a clerk at the training academy. The gun was later discovered at a pawn shop under Johnson's name. Johnson was arrested on Tuesday and has been charged with felony theft of a firearm.
Johnson has worked with the Sheriff's office for 14 years. She currently works in the property vault at the Dallas County Jail.
Johnson is out of jail on a $1,500 dollar bond. Internal affairs is also investigating the case.