Dallas County reports fourth, fifth flu-related deaths of 2017-18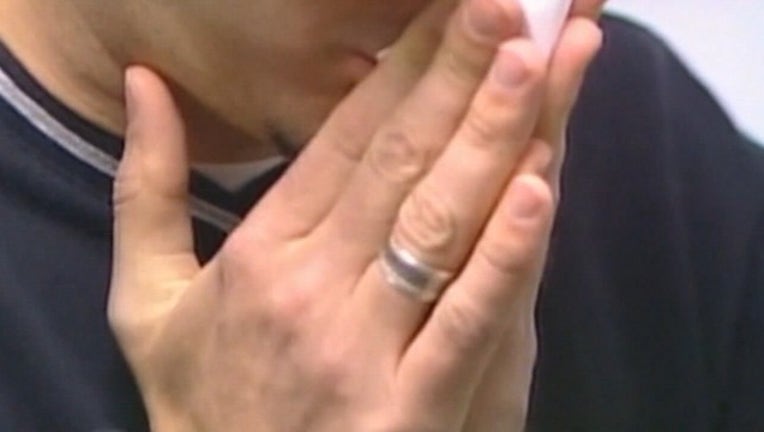 Two more people have died from flu-related illnesses in Dallas County, public health officials said on Thursday.
A 59-year-old from Dallas and an 81-year-old from Irving died after complications from the season flu.
Dallas County health officials reiterated the importance of taking precautions to stay healthy and avoid becoming ill – including getting the flu vaccine.
"Older adults, individuals with chronic health conditions, pregnant women, young children and infants are more vulnerable to flu illness. With influenza activity on the rise, individuals in these groups should take special precaution as we continue throughout the season," said Dr. Christopher Perkins, Dallas County medical director.