Dallas County public defender arrested after discovery of personal relationship with inmate
DALLAS - A Dallas County public defender was arrested after law enforcement discovered she was having a personal relationship with an inmate.
Last week the Dallas County Sheriff's Office arrested 28-year-old Ragan Moreno.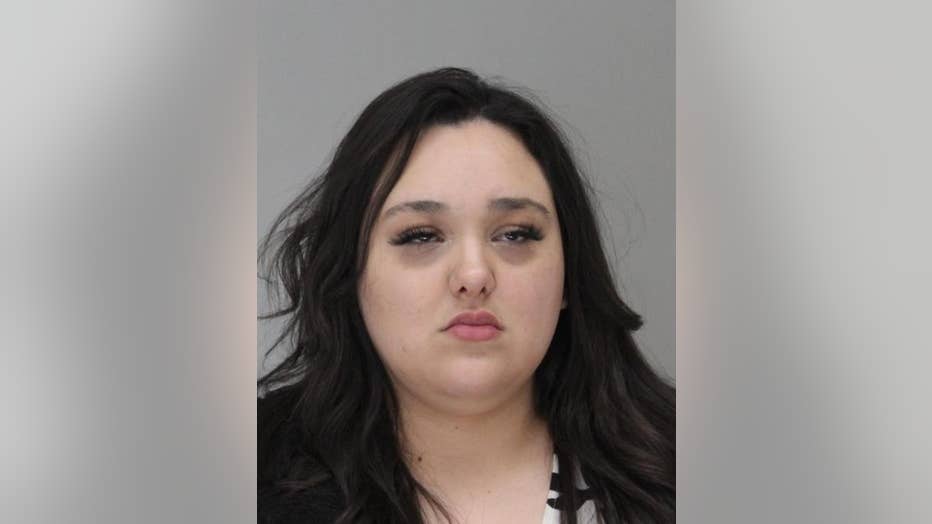 Ragan Moreno (Source: Dallas Sheriff's Office)
A Detention Service Officer spotted Moreno spending four hours with an inmate who was not her client, raising suspicions.
Investigators looked at call logs for inmate Todd Whitfield and found multiple calls to Moreno from his account and other inmates, according to an arrest affidavit obtained by FOX 4.
The affidavit notes that the "the content of their phone conversation is suspiciously personal."
On Sept. 5, investigators say inmate Todd Whitfield called Moreno and told her to look at him waving from his jail cell.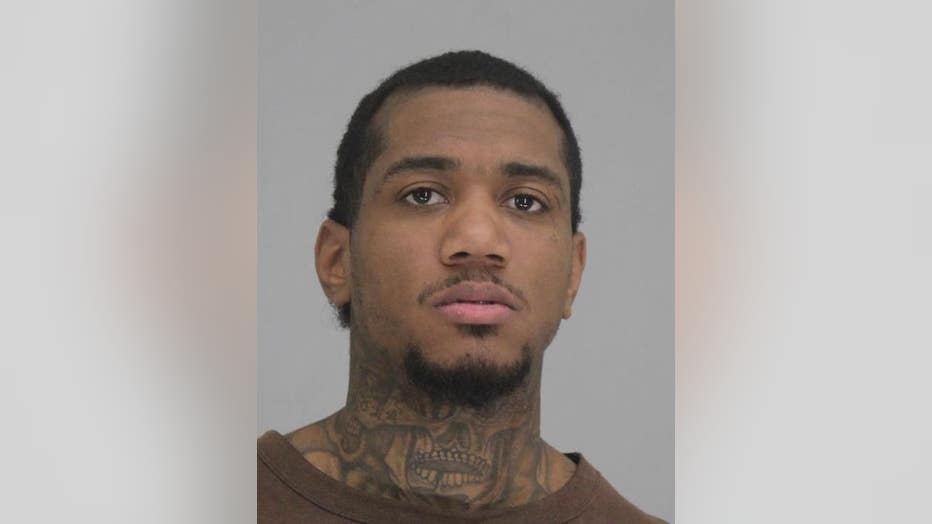 Todd Whitfield (Source: Dallas Co. Sheriff's Office)
Court records say Moreno then attempted to expose herself to him from a parking garage, but "the presence of a Dallas County Marshal marked vehicle detoured her plans."
Days later, on Sept. 12 detectives say Whitfield called Moreno again.
They say Whitfield asked Moreno to look up the criminal record for his brother, Zion Whitfield.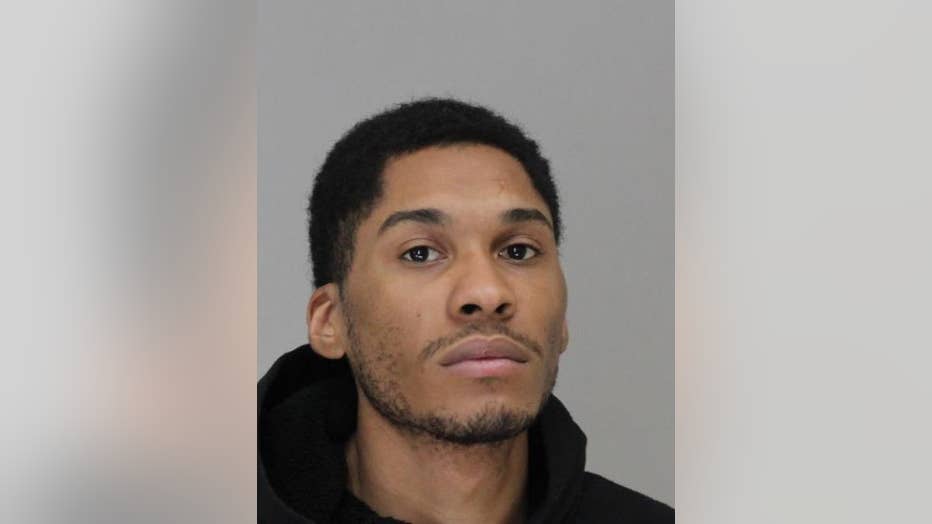 Zion Whitfield (Source: Dallas Co. Sheriff's Office)
Moreno used her county laptop to look up court records and allegedly provided information about Zion's charges, affidavits and alleged assault victim information,
Investigators say Whitfield said, "We are throwing a party when I get home."
Moreno told Whitfield to stop saying that.
Court documents say Whitfield then emailed one of his brother's alleged victims.
The women told him she was going to report his threat to the jail.
Part of the message from Whitfield said, "I swear before Christ you haven't met me, but you will and how you meet me depends all on you," the affidavit reads.
Dallas County sheriffs believe he got the information based on the conversations with Moreno.
Moreno had been employed by the county for 8 months.
She was charged with Abuse of Official Capacity and posted $5,000 bond.