Dallas County DA says ex-Mesquite officer will be tried again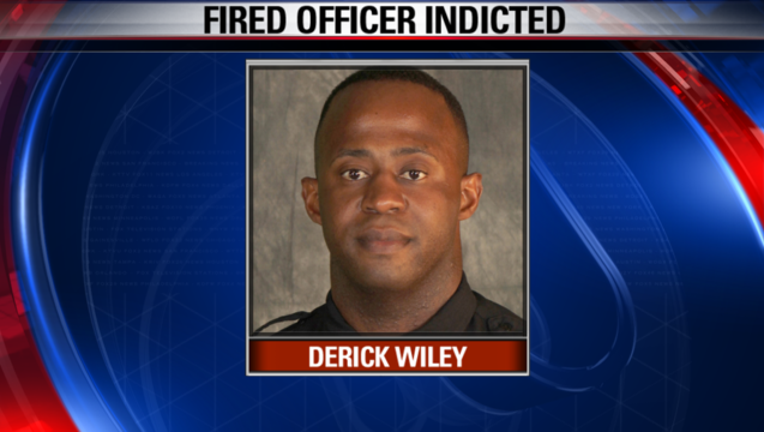 DALLAS - The Dallas County District Attorney said a former Mesquite police officer will be tried again for shooting an unarmed man.
DA Faith Johnson was asked about the case at a town hall meeting in Downtown Dallas over the weekend.
Former officer Derick Wiley was on trial last week for shooting Lyndo Jones twice during a struggle last November. But jurors could not agree on the charge of aggravated assault by a peace officer and that resulted in a mistrial.
Jones attended the meeting to demand justice.
Johnson said she plans to revisit the case but warned it could be a few months because her office has a backlog of cases.
The DA was also met with a lot of frustration at the town hall meeting because of the case involving Botham Jean, the man who was shot by a Dallas police officer in his own home.