Dallas County Commissioners reduce public meetings to twice a month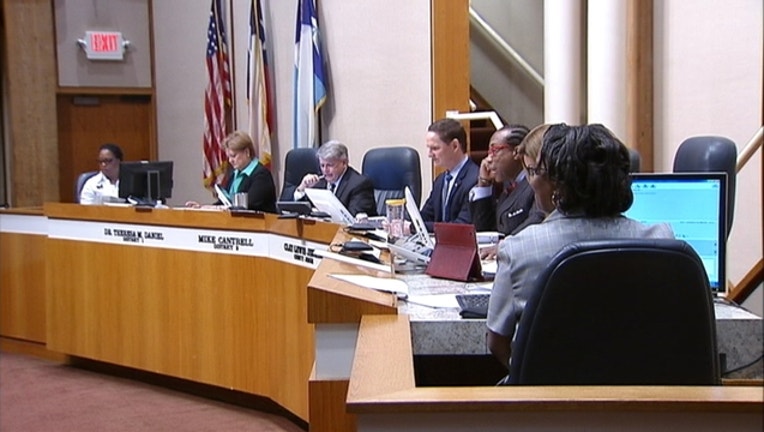 Dallas County Commissioners voted Tuesday to hold public meetings twice a month.
In a 4-1 vote commissioners said yes to testing a twice-a-month meetings rather than meeting once a week. The idea is to allow staff more time to help the public rather than just focus on preparing for the next week's meeting.
County Judge Clay Jenkins was the lone no vote and he expressed concern about whether holding twice monthly meetings makes it harder to have an open county government.
"The concern I have is this is a step backwards in transparency and doesn't allow the public any opportunity to hear about an item or hear the discussion on an item before a vote," Jenkins said. "It makes the media's job a lot more difficult in getting information to the public."
The test run for twice monthly meetings begins Oct. 1.
Commissioners will evaluate at the end of the year and decide whether to keep the scaled back schedule or go back to once-a-week meetings.