Dallas County Commissioners recognize June 2017 as Pride Month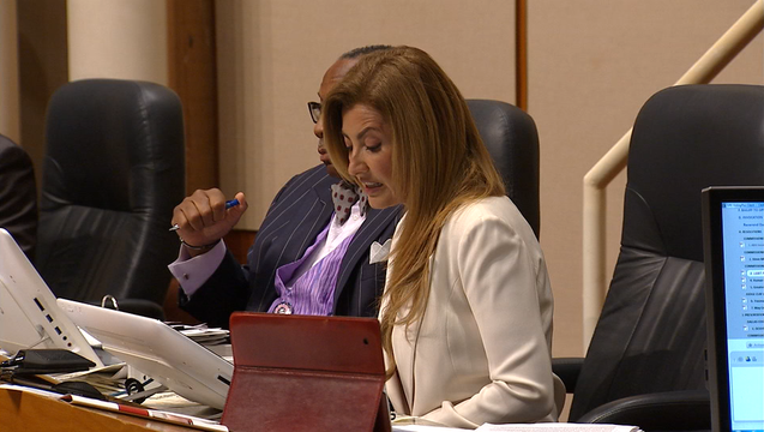 article
Dallas County officially recognized June as Pride Month on Tuesday, which commemorates the Stonewall Riots of 1969.
District 3 Commissioner Elba Garcia issued the proclamation and thanked members of the LGBTQ community for attending the meeting.
"We resolve that the Dallas County Commissioners Court congratulate the LGBTQ community for their achievements obtained in the last 48 years and recognizes the month of June 2017 as Pride Month in Dallas County," Garcia said.
At the meeting, members of the LGBTQ community acknowledged the strides that Dallas has taken to promote equality, but stressed there is always more to be done.
The proclamation comes days after activists pointed out that President Trump did not officially recognize June as Pride Month, signaling a change from former President Obama's annual proclamations.