Dallas council says panhandling prevention campaign isn't working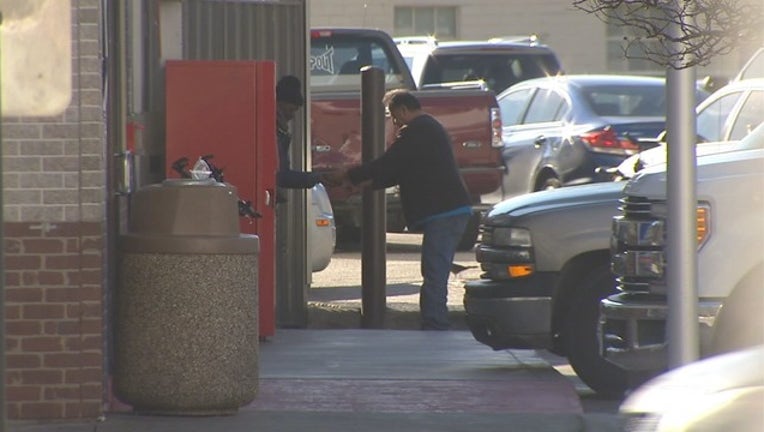 A nearly half-million-dollar campaign to curb panhandling in Dallas is not getting the results Dallas City Councilmembers wanted.
Nearly a year ago, the city contracted with a company to launch a targeted social media campaign aimed at educating people not to give money to panhandlers.
Dallas City Councilmember Sandy Greyson said the campaign is not working and the problem is so bad in some areas, it is backing up road traffic.
"What happens is the cars get backed up into Plano into main lanes of the toll road because someone is sitting there giving a dollar or two to a panhandler when the light turns green and no one can get through the intersection. We need to do something," Greyson said.
Dallas Mayor Pro Tem Casey Thomas agreed that there should be changes.
"It's time for us to do something different," Thomas said.
Police issued nearly 600 citations to panhandlers soliciting drivers in 2018.
City staff told council members that the panhandling problem could illustrate the need for increased shelter capacity. But they also note that many panhandlers are aware of available shelters, but don't want to go.