Dallas city officials to honor park employee's heroic act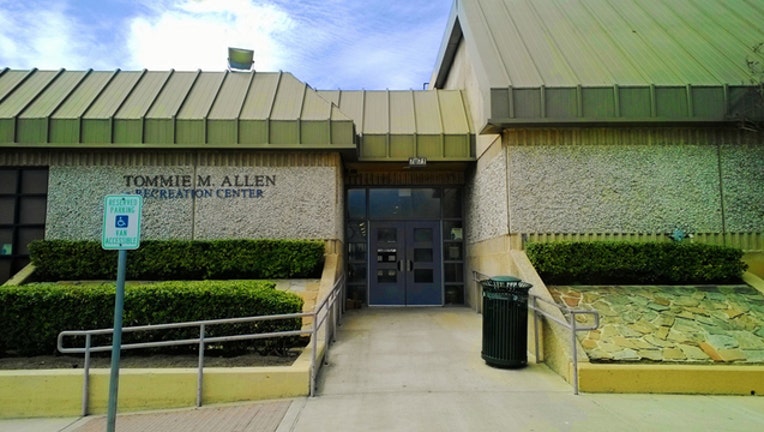 A pool technician for Dallas Park and Recreation responded bravely when a woman told him she was going to have a heart attack.
Ivory Clark was pulling into the parking lot at Tommie Allen Recreation Center in Oak Cliff when a woman in her 40s came up to his car and told him she was feeling ill.
"When I pulled up, she came up to me," Clark said. "She said, 'I think I'm having a heart attack.' After that, she passed out."
Clark lifted the woman up and took her to a shaded area, knowing it would be unsafe for her to stay on the hot concrete. He then performed CPR on the woman while calling 911 on "speaker phone".
He continued performing CPR as she became conscious briefly and relapsed into a comatose state. Eventually, paramedics came to transport the woman.
Clark had not performed CPR since employee trainings, and he credits the City of Dallas for preparing him.
The woman thanked Clark as she was being lifted into the ambulance.
"She told me, "Thank you so much. You're my angel.' I then told her, 'I didn't do anything special. God placed me in this position,'" Clark said.
Dallas Park and Recreation Board and Department will recognize's Clark's lifesaving act at its meeting on Thursday.