Dallas boy accidentally killed by man playing with gun, police say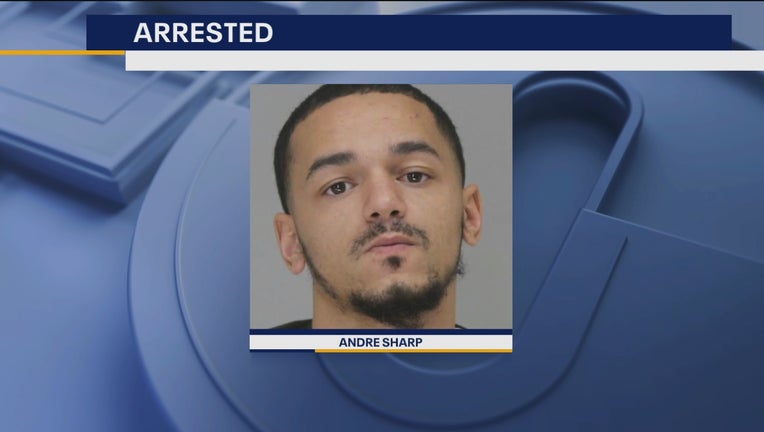 DALLAS - Dallas police arrested a man for the accidental death of a child in Oak Cliff.
It happened Thursday afternoon at a home on Fatima Avenue near South Lancaster Road and Loop 12.
Police said 29-year-old Andre Sharp was playing with a handgun, pointing it and pulling the trigger. It went off, and an 11-year-old boy was hit.
The child died at the hospital.
Sharp was arrested after an interview with police.