Dallas Animal Services offering free adoptions for North Texas first responders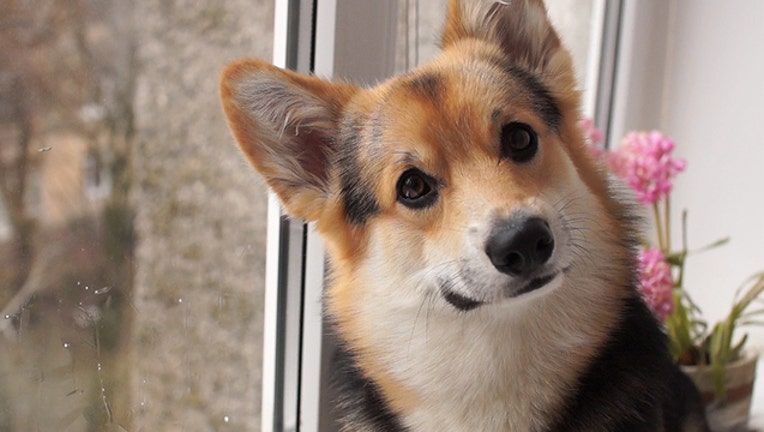 DALLAS - Dallas Animal Services is offering free adoptions for first responders.
The "Who Rescued Who?" adoption special helps find forever homes for animals while showing appreciation for the "men and women keeping our community safe."
The organization is offering free adoptions through April 19 for all North Texas first responders.
Pets can be adopted at their main shelter, 1818 Westmoreland Rd., or the PetSmart Everyday Adoption Center at 16821 Coit Rd. in Dallas.