Dallas Animal Services in need of dog runners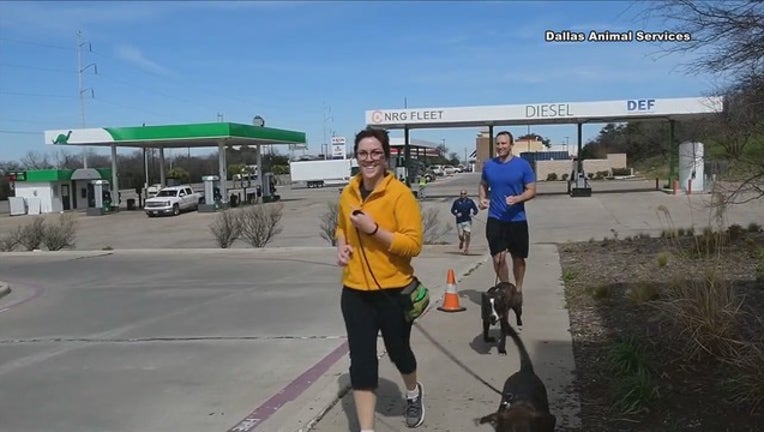 DALLAS - Dallas Animal Services is looking for people who love dogs and want to get some exercise.
DAS has a new dog running program that allows folks to burn some calories, while helping the dogs burn off their excess energy.
This program is the perfect fit for animal lovers who need an excuse to get out and hit the pavement.