Cupcake ATM part of new Sprinkles in Plano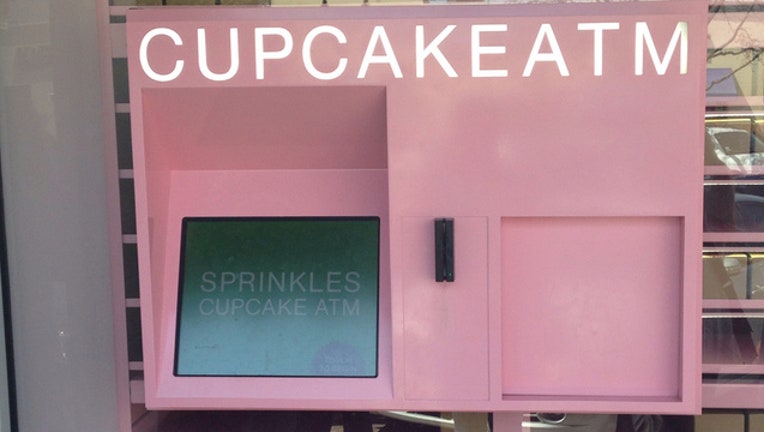 The cupcake ATM is coming to Collin County.
Sprinkles announced that when its newest location opens in Plano at the end of the month, an outdoor cupcake ATM will be part of the shop. The cupcake ATM will operate 24/7.
The California-based bakery will open its Plano store inside the Legacy West development on May 31. In addition to cupcakes, it will also offer Sprinkles ice cream.
"We love Texas and are excited to continue to grow our reach in the Lone Star State," the company said in a statement.
This is the second cupcake ATM in North Texas. The first was installed at the Dallas Sprinkles location.
The Plano store will be the fourth Sprinkles in Texas, with other locations in Dallas, Austin and Houston.