Cruz files paperwork for 2018 re-election bid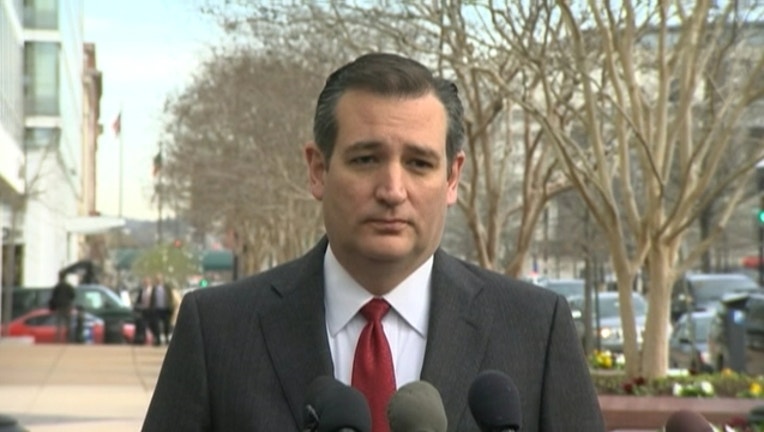 article
WASHINGTON (AP) — Sen. Ted Cruz says he wants another term in the Senate.
The Texas lawmaker said in a statement Wednesday that he had filed the official paperwork for a re-election bid in 2018. The move reactivates his Senate campaign committee that would collect money for his run.
Cruz quit the presidential race last week after a crushing defeat in Indiana. He said in his statement that he will continue fighting for "jobs, freedom and security ... for 27 million Texans and all Americans."
He added that the conservative movement remains strong and vibrant.
Cruz has alienated several of his Republican colleagues during his time in the Senate, helping engineer a 16-day partial government shutdown in 2013 and calling Majority Leader Mitch McConnell a liar on the Senate floor.