Crowley mother to accept diploma for son who died during football practice
FORT WORTH, Texas - A Crowley student who collapsed and died on the practice field in 2018 would have graduated on Friday night.
Kyrell McBride-Johnson's name will be called during the ceremony, but it will be his mother picking up his diploma.
Monica McBride-Debbs will walk across the stadium stage along with her son's classmates at North Crowley High School's graduation.
"It's all sinking in right now," said McBride-Debbs. "I'll be at the front, 9th row. I'm on the 9th row, second seat."
She will make the walk that her son never had the chance to make.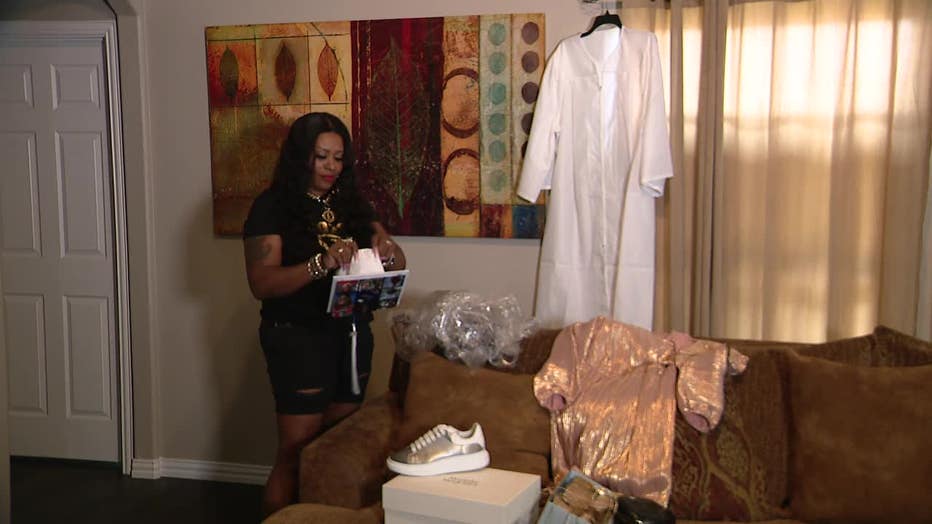 Kyrell McBride-Johnson will graduate posthumously.
In 2018, he died suddenly while in the 8th grade, when an undetected heart condition cause him to collapse during a football practice at Summer Creek Middle School.
"Hopefully people will understand the magnitude of what Crowley ISD has done," McBride-Debbs said.
Monica will wear a white cap and gown. The other 750 graduates will wear blue caps and gowns.
"I am in all white because Kyrell is an angel," she said.
A photo of Kyrell was photoshopped and added to the cap and gown.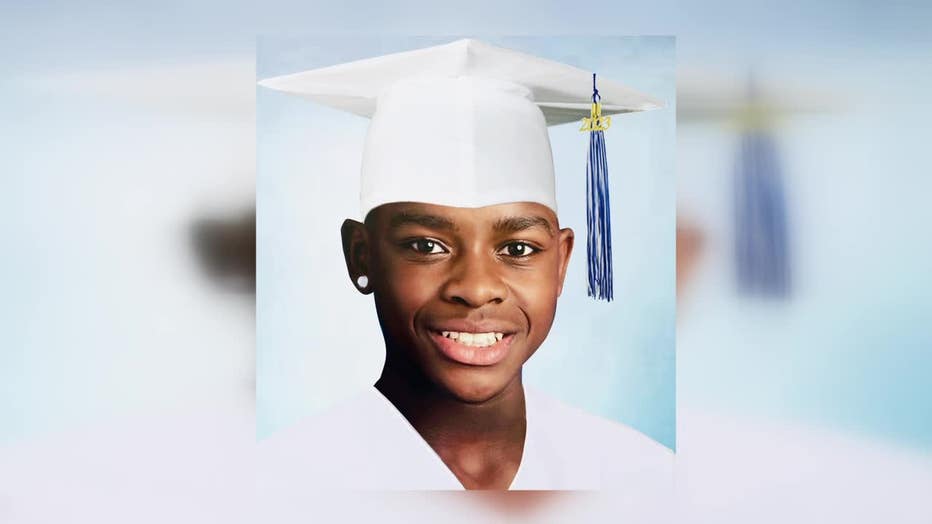 Monica added photos of Kyrell to her cap and she'll carry a special towel she received as a gift with his initials.
"That towel I will have will catch all of those tears," she said.
Growing up Kyrell had a love for dancing.
Monica says it will be discreet, but somehow when she gets Kyrell's diploma she will celebrate.
"Of course they have in place a rule, you can't dance across the stage, but I did not hear you couldn't once you're going down the ramp. So once you get across the stage, yeah I might have to do a little something," she said.
Monica continues to work through the foundation she established in memory of Kyrell, providing AED units to schools and youth groups for medical emergencies. 
She says her work does not stop after tonight, but she will continue the effort as it is what her son would want.