Critical missing 9-year-old boy found safe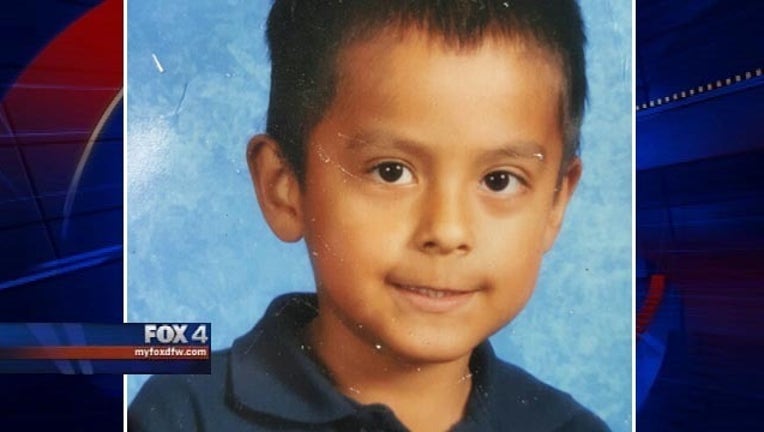 A 9-year-old boy who was critically missing Tuesday morning has been found safe.

The Dallas Police Department issued a critical missing alert for Jesus Landeros around 1 p.m. Tuesday. He was found unharmed shortly after.

No information has yet to be released regarding where the child was found.