Crash kills three in Ellis County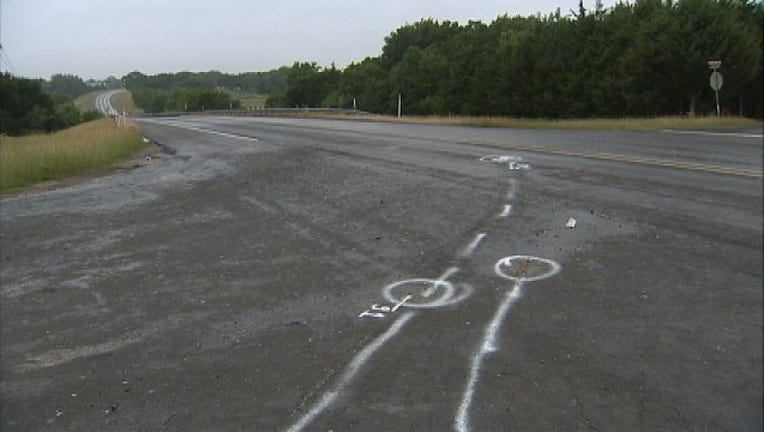 article
Three people were killed in a two vehicle crash in Ellis County Saturday morning
According to DPS, Ellis County dispatch received a call at 1:12 a.m. reporting a major crash on FM 664 and Bachelor Road in Ellis County.
DPS Troopers on scene found that a 2001 Jeep Grand Cherokee was traveling northbound on Bachelor Road and for undetermined reasons ran the stop sign at FM 644 and collided with the driver's side door of a 1999 Ford F-250.
Both occupants in the Jeep were killed. They have been identified as Juan Mancilla, 19, and Jose Mancilla, 21, brothers from Red Oak.
Officials say the driver of the F-150, 19 year old Ethan Woods of Ferris, was also killed. His passenger, a 19-year-old man from Ferris, was taken by care flight to Baylor Hospital in Dallas and his condition is not known at this time.
Preliminary investigation revealed that the headlights of the Jeep Cherokee were not on at the time of the crash. Continued crash investigation is being done by Ellis County DPS Troopers.