Crash in Fort Worth kills 6-month-old girl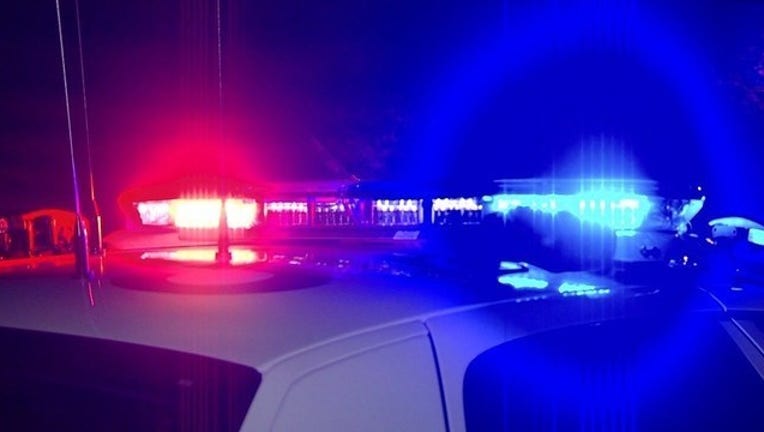 FORT WORTH - A crash on Interstate 30 in Fort Worth killed a 6-month-old girl on Friday, police said.
The crash happened around 9 p.m. in the 3600 block of I-30, near Beach Street.
The infant, Reema Ghanim, was in a car traveling westbound.
Police said the car slowed or stopped for traffic and was rear-ended by a large pick-up truck.
There were two adults and three children in the car, authorities said.
Ghanim was pronounced dead at the scene.
No other information about the crash has been released.