Couple shot near Oak Cliff park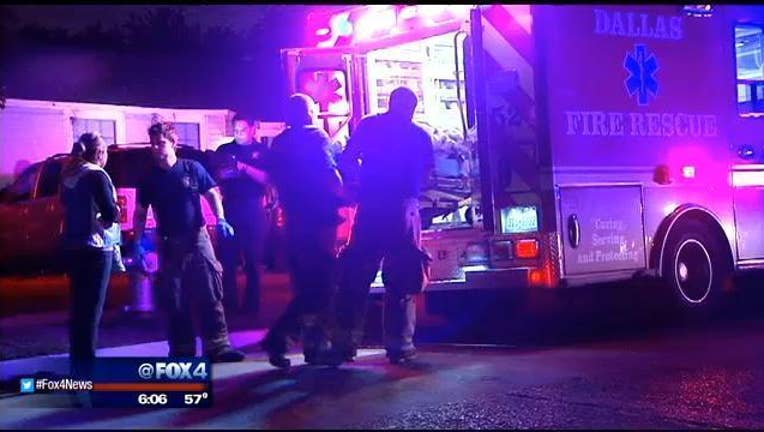 article
Dallas police say a woman and her boyfriend were hit by gunfire as they drove through Oak Cliff just after midnight.
Police found their pickup crashed into a tree in the 1600 block of Hansboro Avenue.
They believe the shooting happened near Kiest Park.
The woman identified the gunman as her ex-boyfriend.
Police are still searching for that man.