Couple now scrubs toilets to travel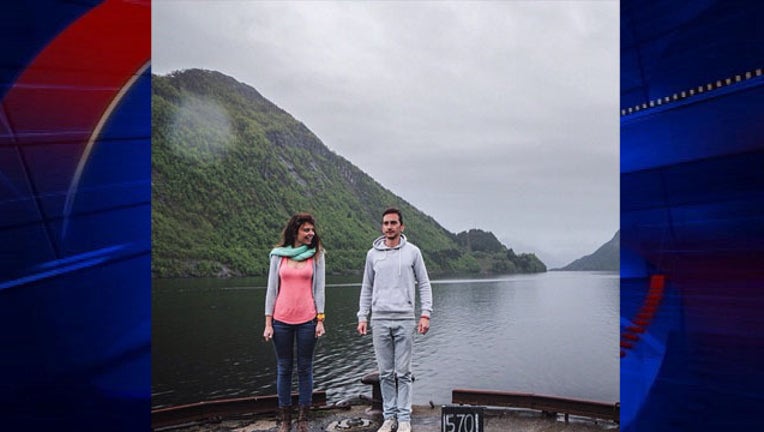 article
A couple who quit their jobs to travel the world says they've had to work harder than ever before to maintain their nomadic lifestyle.
Chanel Cartell and Stevo Dirnberger traded in their advertising jobs in South Africa this year to be able to travel. In a blog post published Monday, they say they're now accustomed to scrubbing toilets, shoveling rocks, scooping dog poop and much more to afford their travels.
The couple says that despite the breathtaking photos they've posted on Instagram and all of the fun they're having, they also wanted to highlight the "uglier side" of their adventures.
"So don't let the bank of gorgeous photography fool you," the blog says. "Nuh uh. I am not at my fittest, slimmest or physically healthiest. We eat jam on crackers most days, get roughly 5hrs of sleep per night, and lug our extremely heavy bags through cobbled streets at 1am, trying to find our accommodation (because bus fares are not part of the budget, obviously)."
Still, the coupe says the hard work is rewarding to be able to explore the world on their own terms.
"There's nothing quite like swopping million rand advertising budgets for toilet scrubbing to teach you about humility, life and the importance of living each day as if it were your last," their blog says.