Couple beaten, robbed by masked men during Tarrant County home invasion
DALWORTHINGTON GARDENS, Texas - Police in Dalworthington Gardens say a couple was beaten a robbed by two men in ski masks during a home invasion.
The two masked men broke into the home in the 3600 block of Gardenia Road around 5:45 p.m. Monday.
They reportedly tied up the woman who was home. They waited for her husband to get home and hit him over the head with a baseball bat before ransacking the house, police said.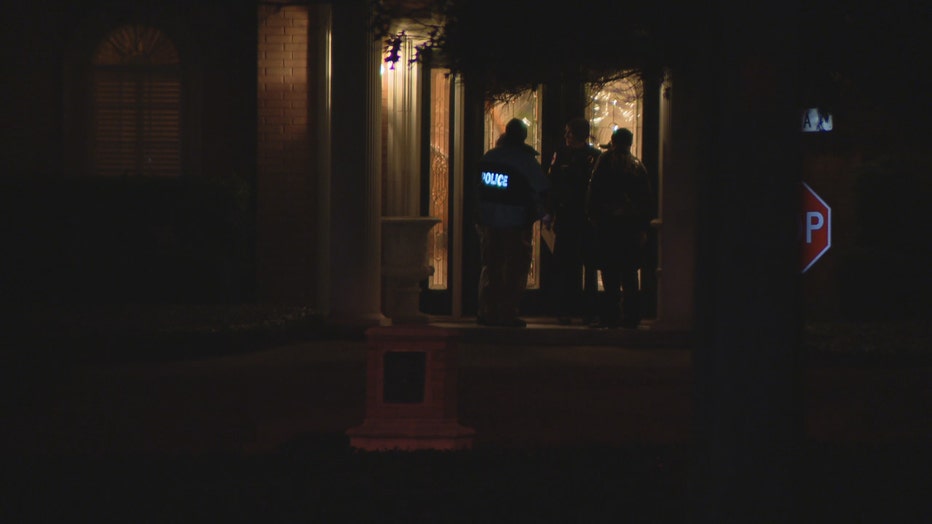 Police said the woman was able to break out of the duct tape and called 911 around 7 p.m. for help.
The man, who reportedly owns a gold and silver exchange, was taken to the hospital with serious injuries. He is expected to survive, police said.
Investigators are reviewing doorbell camera video and following up on leads. They did not release a description of the suspects.