Council OKs restaurants, dealership at Love Field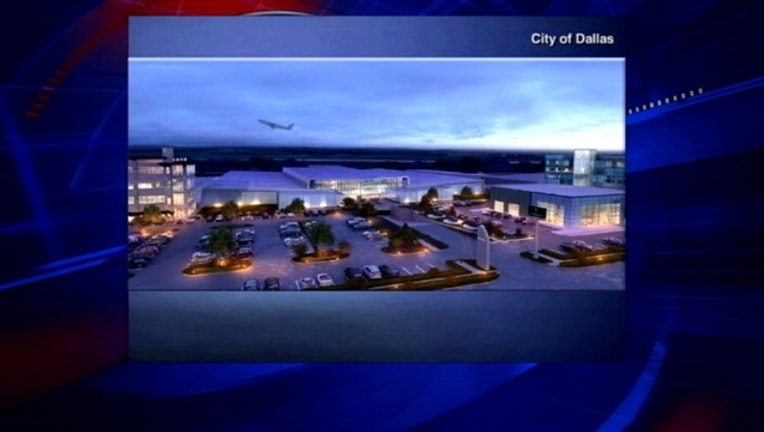 High-end restaurants and a car dealership will be coming to Dallas Love Field Airport after all.
Two weeks ago, city council shot down car dealer mogul Randall Reed's pitch for a Love Field development with high-end restaurants and a car dealership.
Now, suddenly that project is a go, but some are concerned that the last minute vote flip is a better deal for Reed than the citizens of Dallas.  
The Braniff Operations Center has been vacant for years and for the past four years, Reed has worked to arrange a deal with the city to lease the land.
On Wednesday he got that deal for $1.5 million a year.
Earlier, council members voted it down because the city had not gone through the competitive bid process to see if someone else would pay more for the land.
Reed says citizens will be proud of the dealership.
Mayor Pro Tem Monica Alonzo called for the re-vote after voting against the dealership two weeks ago.
After losing the vote then, Reed's team hired lobbyist Steve Salazar, a former Dallas city councilman who appointed Alonzo to the parks board and later supported her city council campaign.
Reed's attorney told FOX 4 that they hired Salazar because of his council connections.
Alonzo has not returned FOX 4's call or email asking if Salazar is the reason she changed her vote.
Reed says the car dealership and restaurants will create 1,000 jobs.