Cops: Pregnant Dallas woman murdered, baby saved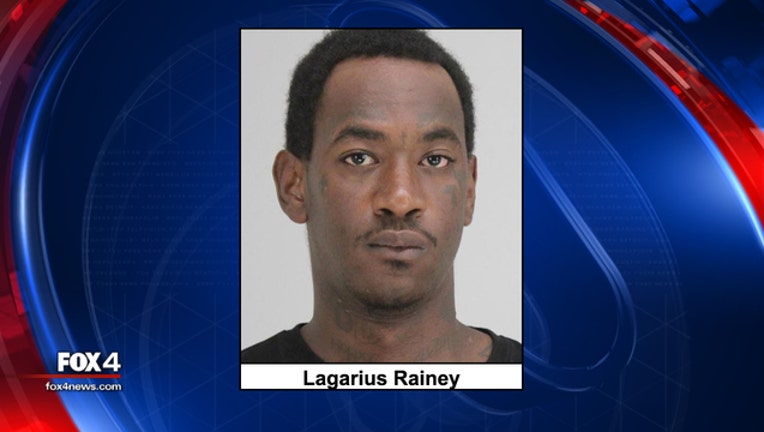 article
DALLAS - Doctors were able to save an unborn baby after its mother was shot and killed in Dallas.
The baby's mother was 21-year-old Delashon Jefferson. Police said she got into an argument with 25-year-old Lagarius Rainey Sunday evening.
The fight escalated into a physical confrontation. When family members tried to break it up, Rainey allegedly pulled out a gun and shot Jefferson and another person.
Jefferson, who was eight months pregnant, died at the hospital. Doctors were able to save her baby.
There's no word on the baby's condition or the condition of the second shooting victim.
Rainey was arrested and charged with murder. He is being held in the Dallas County jail on a $350,000 bond.