Cops: Mom leaves toddler in car during job interview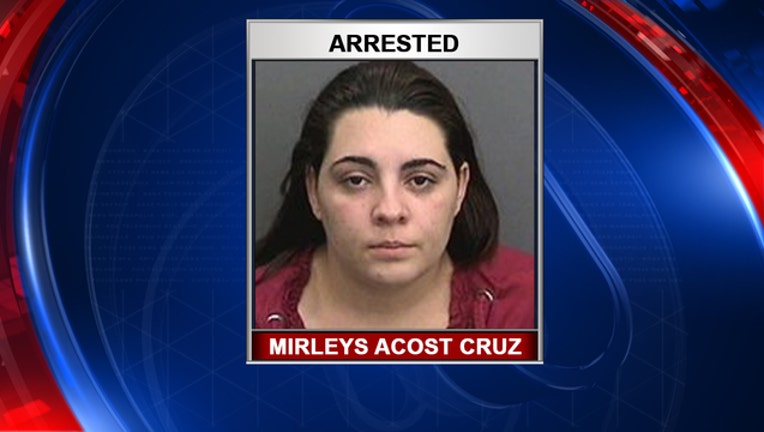 article
TAMPA (FOX 13) - It might have only been a temporary lapse in judgment, but it had serious consequences -- and they could have been much worse.
Hillsborough County sheriff's deputies recently arrested Mirleys Acosta Cruz and charged her with child neglect after they say she left her 2-year-old in her car so she could go to a job interview.
It happened last Thursday when Acosta Cruz went into Home Instead Senior Care just off Busch Boulevard. Investigators say she left her daughter in a running Hyundai minivan, and that she had the fan on, but the air conditioning wasn't working.
Someone who just happened to be walking by the vehicle heard the girl screaming from inside and called 911.
Deputies determined that the little one had been in the minivan for about an hour. They say she was fine.
Her mom was arrested and booked into the Orient Road jail, where she later was released on a $2,000 bond.
Editor's note: Deputies initially said Cruz was at Home Instead for orientation, but the facility's owner later said it was just a job interview.