Coppell teacher accused of inappropriate behavior with a student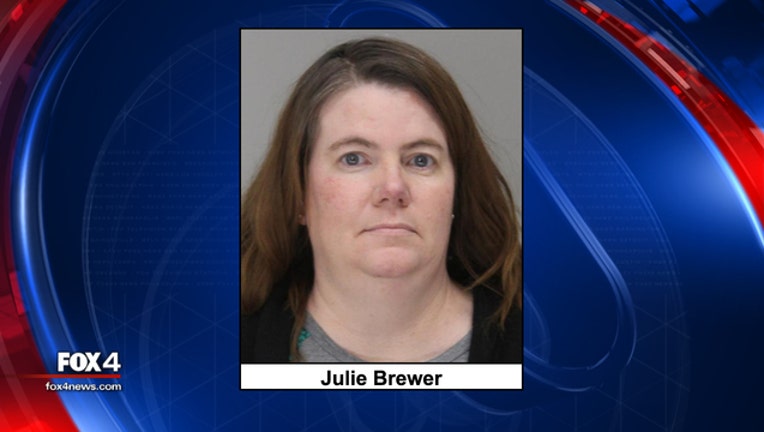 article
COPPELL, Texas - A teacher at Coppell Middle School West was arrested and is accused of inappropriate behavior with a student.
Dallas County sheriff's deputies took 45-year-old Julie Brewer into custody Monday afternoon. She was charged with online solicitation of a minor after detectives questioned her about allegedly exchanging inappropriate text and social media messages with a student.
The Coppell Independent School District said Brewer resigned. The district also reported her to the State Board of Educator Certification.
In a letter that was sent home to parents, the district explained that employees are prohibited from using social media to send private messages to students. Instead, all social media interactions should be public or through an official district app, e-mail account or phone.
"My team and I join you in being deeply disturbed about these allegations, which we take very seriously. There are no words strong enough to express our deep disappointment and extreme outrage at this alleged violation of professional and ethical conduct we expect of our teachers," Dr. Emily Froese, Coppell Middle School West's principal, said in part.
Brewer taught reading and language arts to sixth, seventh and eighth graders, according to the school's website.