Convicted Kaufman County murderer denied new trial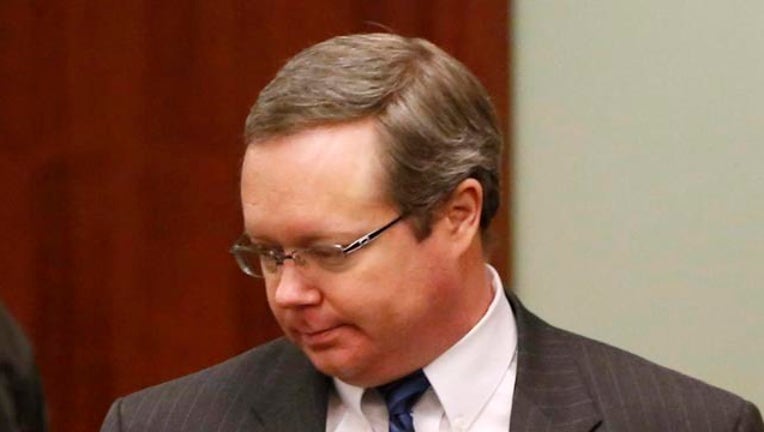 article
The man convicted in the Kaufman County DA murders was denied a new trial on Monday.
Attorneys for Eric Williams claimed the trial judge was biased and prevented Williams from being tested for brain disorders. Williams received brain scans after his trial.
A defense expert testified Williams has brain disease, but a doctor for the state said that was not the case.
Defense attorneys argued they would have built their case around mental impairment had Williams been tested before trial.
The visiting judge saw nothing improper in the trial proceedings.
Williams was charged with murdering Kaufman County DA Mike McLelland, his wife Cynthia, and top assistant Mark Hasse.
Williams was recently convicted of Cynthia McLelland's murder and sent to death row.