Construction workers rescued from storm drain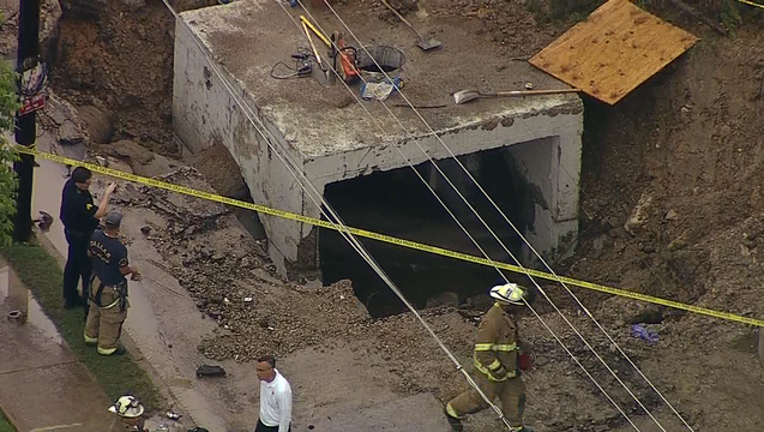 article
DALLAS - A couple of construction workers who were swept into a storm drain were rescued Tuesday morning in Dallas.
Dallas Fire-Rescue said its urban search and rescue team was called to the construction area in the 200 block of 8th street just before 11 a.m.
Two workers somehow ended up trapped in high water about 30 to 40 feet down the pipe. The firefighters could hear them calling for help, DFR said.
The workers were able to hang onto something until tethered firefighters could walk them to safety.
Neither worker was injured.